Best East Africa Destinations
East Africa comprises of an array of countries including Kenya, Tanzania, Uganda, and Rwanda. These great African nations are re-known for having great sceneries including wildlife, mountains, lakes, rivers, oceans, unique tradition like the Maasai culture among many more tourist destinations. The beautiful ecosystem which has been largely preserved combined with the community cultural diversity incorporating friendly locals to make a memorable destination.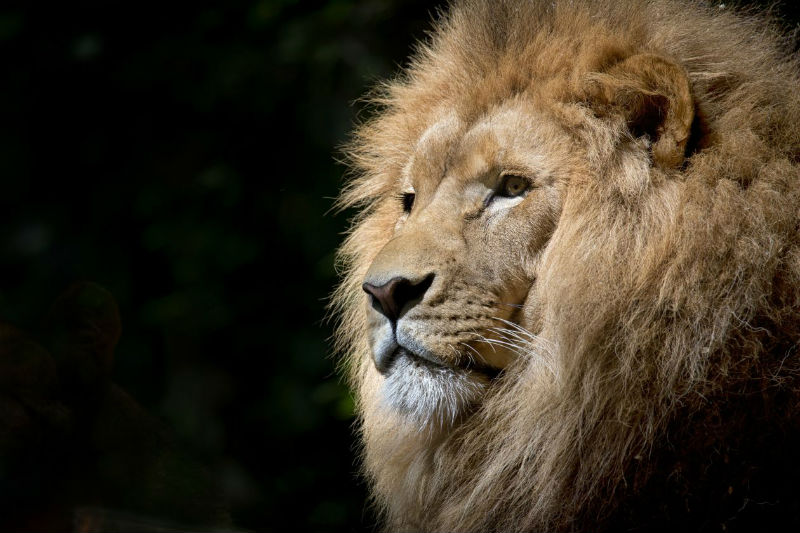 Safari's meaning a drive, walk, or hot air balloon is an adventure well known all over the world that offers a mesmerizing glimpse of the wildlife and magnificent sceneries. Below are just but some of the must-visit destinations in the east African region.
 1. Maasai Mara National Reserve, Kenya
Maasai Mara is located in Kenya and is one of the worlds must visit for the Safari lovers. Some of the best wildlife discoveries, films, and footage have been from this destination. The reserve has all of the world's big five animals including Lions, Elephants, Rhinos, Buffalo, and Giraffes among much more wildlife which tourists can see in a single day of safari.
The Reserve is also famous for the Wildebeest migration which happens in the July – November dry season. This event has been termed as a wonder of the world in which thousands of Wildebeest cross the Mara River to seek for greener pastures across the region. Other activities include integrating and learning the Maasai culture and spending time in the Maasai cottages.
 2. Volcanoes National Park, Rwanda
Swathed in mist and beautiful heavy vegetation, Rwanda's Park is located cavernously in the Virunga Mountains. The Volcanoes National park is the oldest park in Africa and offers excellent sites of the endangered Mountain Gorilla. The Mountain Gorilla is relatively larger than the typical Gorilla, and there are only 800 left in the entire world.
There are other species of animals and an amazing list of birds to be sited in the park. It is a must visit for the ecosystem and wildlife lovers.
 3. Zanzibar, Tanzania
Zanzibar is located on the coast of Tanzania. This fabulous destination comprises of one of the beautiful Indian Ocean beaches in Africa. Zanzibar has a rich history of being the first stop for colonial rulers who were trading in ivory and slaves. This unique history is embroiled in the sceneries of the architectural infrastructure of Zanzibar. Stone Town is a frequent destination in the island incorporating beautiful houses, narrow alleyways, and the Sultan's palace among other amazing features.
 4. Sipi Falls, Uganda
Sipi Falls is located in Uganda and is a top destination for those visiting this beautiful East African country. The fall comprises of 3 separate waterfalls from different directions. There are many activities to keep you engaged in this destination including integrating with the locals, going for hikes around the waterfall scenery, among much more.
 5. Mombasa, Kenya
If you are planning a visit to the East African countries, make sure you visit Mombasa. Mombasa Island is located in Kenya and offers an excellent adventure and sceneries that can only be described as magical. This city has the best Indian Ocean beaches and incorporates other Small islands including Malindi and Lamu. Visit the different historical sites including Fort Jesus.
There are salt Crocodiles parks where you can learn more about the crocodiles as well as enjoy dining in cuisines such as Crocodiles meat if you are curious enough to try. Mombasa also has 5-star hotels, and the locals are very friendly.
For some more ideas, check out this article.